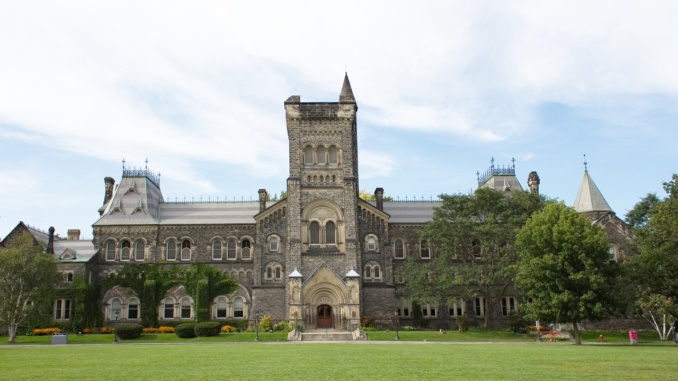 Two of the globe's largest tech companies are unveiling plans to expand in Toronto. The ecosystem in the city is receiving endorsements from Microsoft Corp. and Intel Corp. Intel, the chip-maker company, is launching back into designing graphics processing units (GPUs) for the first time in 20 years. The company announced the design work and critical engineering for the GPU project would take place in Toronto. The vice-president of Intel's visual technologies team, Ari Rauch, said jobs would number in the double digits and grow from there. If you are interested in relocating for a job offer, Jobs Across the World will match your resume with open positions all around the globe. It doesn't matter where you or the company is located.
Microsoft has announced they will be opening an office in downtown Toronto spanning four floors of the CIBC Square building. They are looking to add 500 jobs by 2022, and an additional 500 jobs for interns and co-ops. Kevin Peesker, Canada's Microsoft president, said Toronto is a "hotbed of innovation." He said the move from Mississauga, Microsoft's current headquarters, to Toronto would keep the competitive edge for the company. They hope to serve their customers better and also attract skilled talent to continue driving growth and innovation by relocating the headquarters. There are job opportunities all around the world. Submit your resume to JobsAWorld to be matched with the perfect job. As new positions become available, you will be notified.
The tech sector in Toronto is hot right now. The World Economic Forum ranked the city eighth as the world's greatest high-tech city. Earlier in the year, CBRE said the tech positions in Toronto are increasing at a faster speed than in the Silicon Valley. Several tech leaders are eyeing the city: South Korea's electronics giant LG is planning to start an AI research lab, partnering with the University of Toronto; Amazon included Toronto on their shortlist to be home to their massive second headquarters; and Google's Alphabet is researching smart city tech on the waterfront. No matter where you are located, Jobs Across the World will welcome your resume. They will match you with the perfect company and job opportunity.