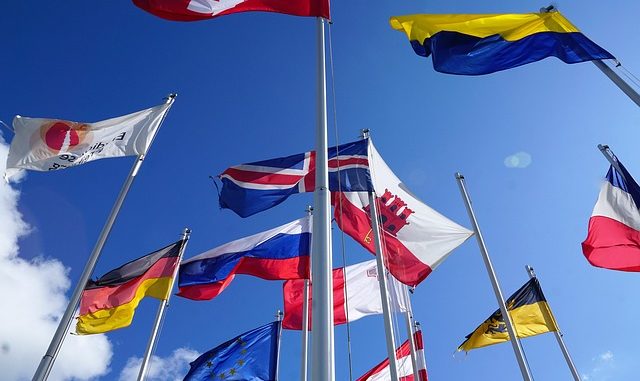 The euro-zone economy gained speed in November to continue for the best yearly performance since the financial crisis. Businesses in the 19-nation area saw an increase in hiring at the most rapid speed in seventeen years to work through the stockpile of orders. A survey reported France's business confidence skyrocketed to the highest in almost ten years, while another survey showed manufacturing in Germany rose to its best reading since the beginning of 2011. To be matched with the perfect employer for you, submit your resume to Jobs Across the World.
Fueled by the low-interest rates and purchases from the European Central Bank, the area had seen a record drop in unemployment and is the most expansion across the board since before the single currency was designed. IHS Markit expects the economic growth to accelerate to 0.8 percent in the last quarter, which will be the fastest increase in close to seven years. A senior euro-area economist, Bert Colijn, said, "There are no signs of stopping the euro-zone economy at the moment, and 2019 is likely to start on a strong footing. With continued monetary support and some expected improvements in global growth in 2018, the euro-zone economy is set for another year of surprising growth," said Colijn. Contact Jobs Across the World about submitting your resume to be considered for a job.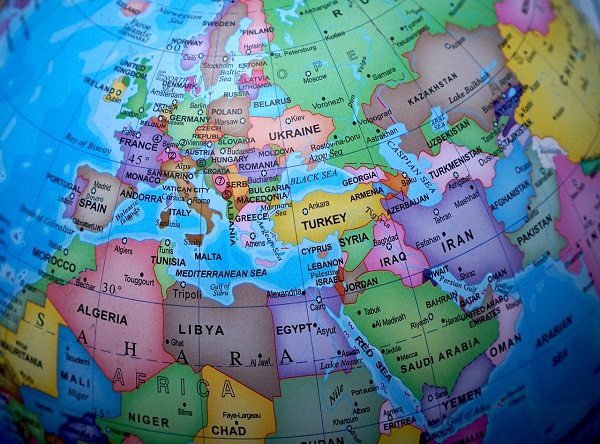 Raising the economic outlook in November, The European Commission projected an expansion of over two percent this year and two percent in the next year. The euro-zone has had 18 continuous quarters of growth, which is modest compared with previous advances in the U.S and the U.K., reported by a Bloomberg economist. It will probably not be a bad thing according to a report. "Sustainable growth is less likely to result in a bust." Jobs Across the World will help your resume be matched with an employer looking for a skilled worker.