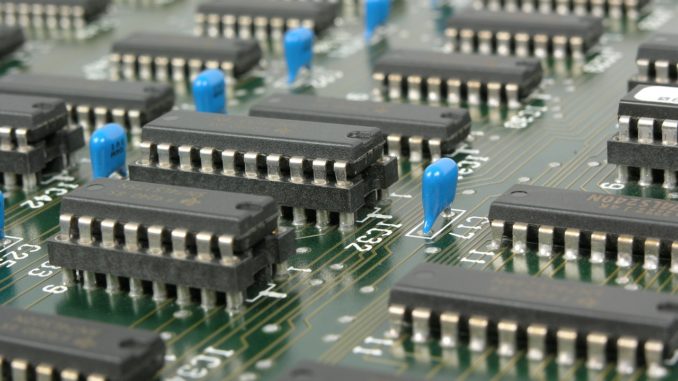 Not only are permanent job openings on the rise in Scotland, so are starting salaries. The latest report by IHS Markit Report on Jobs has shown a sharp improvement in labor conditions. Permanent and temporary jobs alike have had "steep increases," and beginning salaries climbed to a ten-month high. The Recruitment and Employment Confederations warned that companies were struggling to find skilled workers after European Union workers left the region. With the lack of skilled laborers in Scotland, now is the perfect time to submit your resume to Jobs Across the World. They will match your resume with the perfect employer.
The data collected from a survey filled out by around 100 employment and recruitment agencies in Scotland show an increase in demand for temporary and permanent workers, caused by vacancies in the computing and IT sector. The number of skilled employees filling permanent job openings rose, but at a slightly slower rate than the previous month. The number of available workers in Scotland fell in July, and permanent workers declined at a faster rate than temporary workers and contract workers. Due to the shortage, beginning salaries increased at the fastest rate in over ten months, with one out of five companies reporting an hourly pay increase for temporary and contract staff.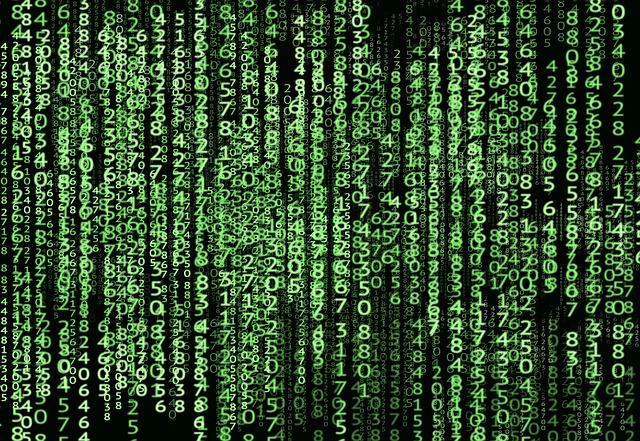 Jobs Across the World welcomes international applications for all job industries and are committed to helping job seekers and employers connect. We are an online, global employment solution and are very successful in helping people find the right job. We have the ability to connect with employers all over the world to help you find the position that is perfect for your skills, experience, and education. Our process is easy, and you are under no obligation to take a job. With our program, you have the opportunity to take your family to new and exciting places to live and work. Contact Jobs Across the World today and let's get started on your new job search.