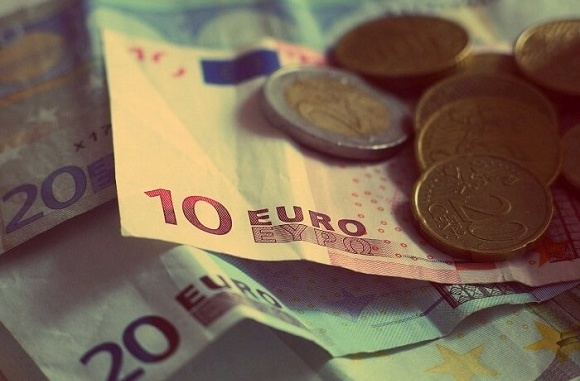 FinTech professionals in Europe are ready to hire, even at the cost of fighting other tech companies, for the best talent available. LendInvest Ltd., an online lender, is going to be making a concerted effort in London to hire additional engineers. Opening a Paris office in February, payments company GoCardless Ltd., with an office also in London, will be looking to hire additional workers. Salesforce.com Inc. admitted that hiring engineers is their current priority. If you need a good paying job, contact Jobs Across the World. You submit your resume and they connect you with companies needing workers. It is an easy process.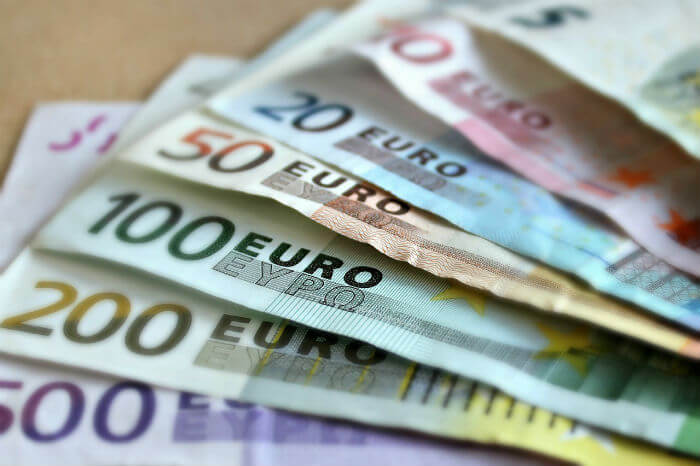 Europe's FinTech businesses include online-only lenders and challenger banks that have grown speedily over the last ten years. The growth has brought intensified competition, to the point that Antony Jenkins, former Barclays CEO, said banks could face elimination as soon as five to 15 years. Christian Faes, CEO and co-founder of LendInvest, who currently employs close to 130 employees, said, "We often say internally that it's a war for talent." Most of the FinTech hiring is coming from their larger rivals. According to Faes, 30 to 40 percent of the new employees are coming from major financial institutions, even saying that 100 percent of compliance and small risk teams come from banks. Another British online lender, MarketInvoice Ltd., noted that over 75 percent of its 85 workers, a third being data scientists and software engineers, were brought on from a large group associated with accountancy or financial services.
If you want to relocate to find work, submit your resume to Jobs Across the World. Their easy to use online platform will match you with the job you deserve. Contact them today!