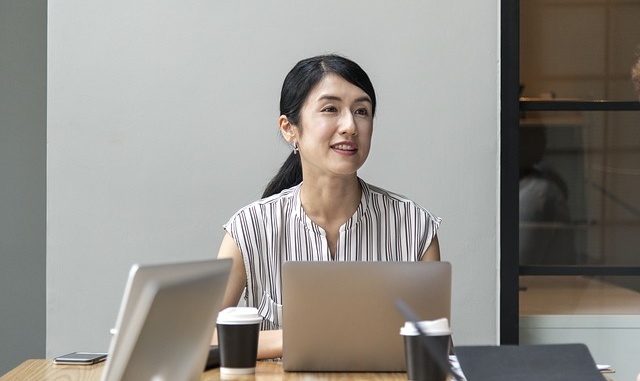 The Japanese unemployment rate fell to 2.4 percent in January of 2018, which is the lowest in more than 24 years. Available jobs remained at a 40-year high, according to data reported by the government. The data is proving businesses are facing escalating competition to keep skilled workers as the Japanese economy is enjoying its second-longest economic expansion. There are many relocation jobs all around the world. Submit your resume to Jobs Across the World and be contacted with the best position for you.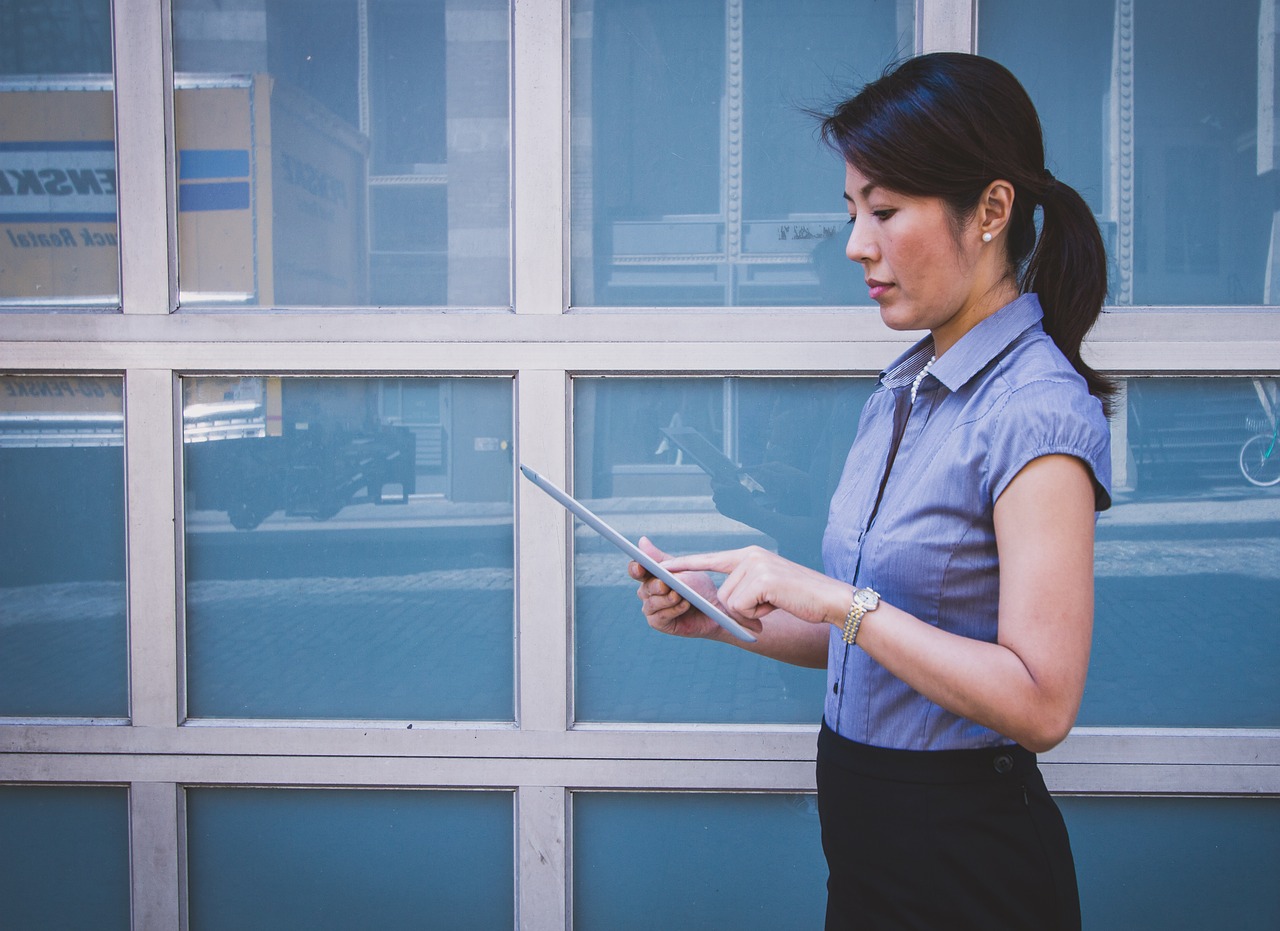 The unemployment rate has stayed under three percent since June of last year. The rate fell 0.3 percent from December to plunge to the lowest level since April 1993. Jobs-to-applicants ratio remained at 1.59, which is the highest rate since 1974, reported by the Health, Labor, and Welfare Ministry. An official for the Internal Affairs Ministry said, "Japan's employment conditions have been steadily improving." Prime Minister Shinzo Abe's administration is encouraging the elderly and women to join the workforce as Japan's quickly aging working population is predicted to decline in the coming years.
As economic growth around the globe increases, the view of business is improving at domestic firms, but midsize and small firms are experiencing serious labor shortages. A chief economist, Yahutoshi Nagai, said the situation in Japan stands where, if workers are not selective about the type of job they are seeking, they will be able to find a job. The enthusiastic team of experts at Jobs Across the World are ready to help you find the job you deserve. They will match your resume with open positions all around the world and keep you updated on new postings that match your qualifications.