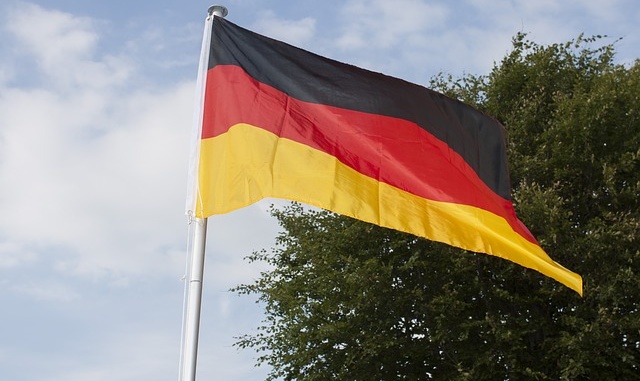 Germany's booming job market is the result of prosperous growth in the gross domestic product seen by the country over the last eight consecutive years. According to a report released by Destatis, Germany's federal statistics office, employment rose by 1.5 percent for a total of 44.3 million people working in 2017. Overall, close to 640,000 jobs were created, bringing employment in the country to the highest rate since the German reunification in 1990. With the economy on the upward trend, now is the time to consider relocating for a job opportunity. International applications are welcomed by Jobs Across the World, no matter the industry, or where the job seeker is located.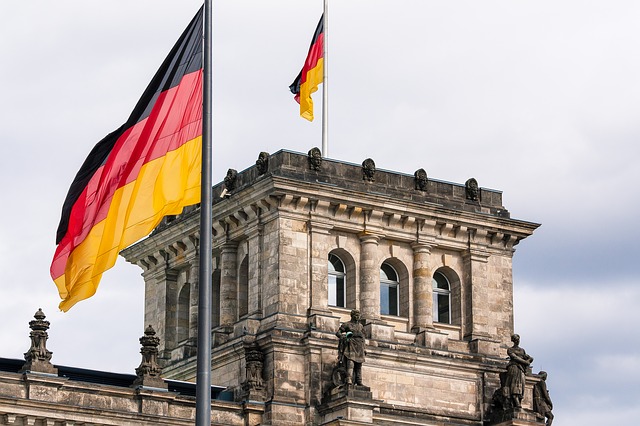 The sharpest increase was reported in the public services field, up 214,000 jobs or two percent. The business services sector added 146,000 positions and 111,000 jobs were added by retail and hospitality. The construction sector was also thriving due to a building boom fueled by low- interest rates and investors hoping for big returns. The record employment and an increase in real wages, investment and domestic consumption, have played a pivotal role in Germany's GDP expansion. The nation's exports have been growing in total sales as well, even though the total volume of global trade among countries has seen a slight decline in the past few years. According to the Munich-based Ifo economic institute, Europe's largest economy is expected to continue to rise by an estimated 2.6 percent. The German jobs motor is expected to keep humming along as well. The prediction shows employment to increase to 44.8 million this year and over 45 million in 2019.
Jobs Across the World is committed to helping employers and job seekers all around the world connect. They will help match your qualifications with the perfect open position.