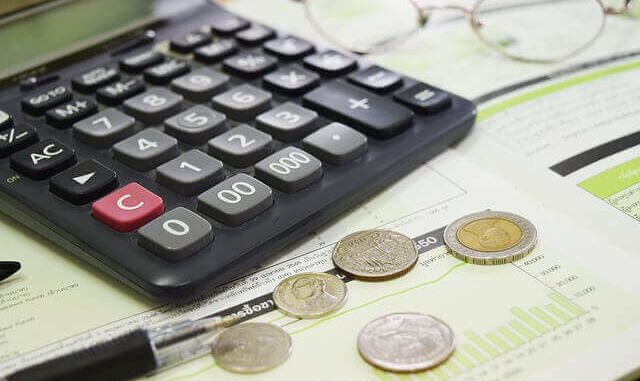 Last year, big investment banks began thinking about growing, but this year analysts say hiring will be on the increase. Strong projections for economic growth in the area, particularly China, along with regulatory changes, will drive a rise in revenues. John Mullally, an executive for Robert Walters' financial services, said this level of optimism hadn't been seen for four years. He said it is usually quiet this time of the year when it comes to hiring, but plans are being made for the upswing. If you are looking for a new or better job, contact Jobs Across the World. They will match your resume with open positions all around the world and keep you updated on new postings.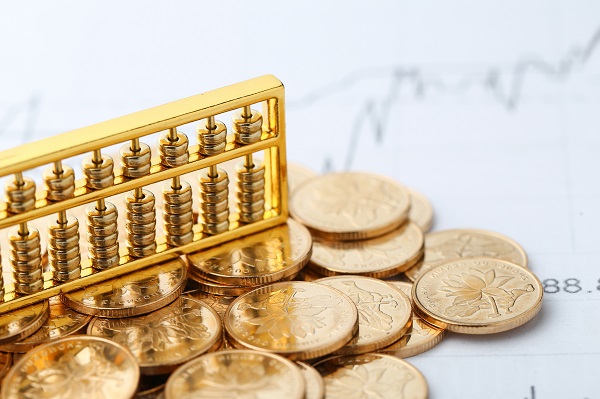 He has seen strong demand for new employees in investment banking divisions, especially the technology media and telecom (TMT) teams. He also said the banks are on the search for hires that speak Mandarin, with six to ten years of experience. They need people who can handle deals without help from higher management. The charge for TMT bankers has been driven due to the number of Hong Kong's high-profile tech listings in the last part of 2017. Online publisher China Literature and ZhongAn Online Property & Casualty Insurance firms both listed open jobs.
JobsAWorld offers an integrated platform that will assist you in finding the perfect position. It does not matter where you live or where the job is located. Your resume will be matched to open jobs that fit your qualifications.