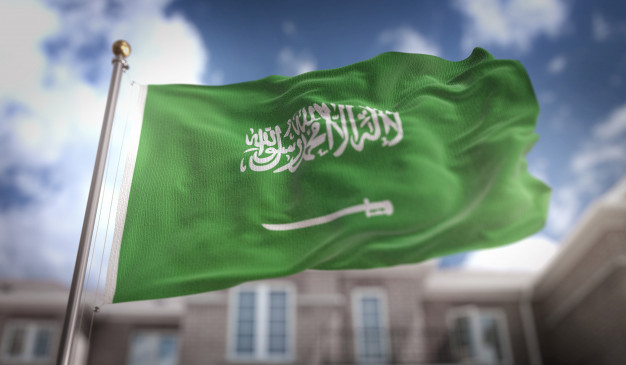 An immense tourism project has been revealed by Saudi Arabia encompassing more than 100 miles of the Red Sea coastline. This lines up with efforts to boost the Middle Eastern Kingdom's economy and international standing. According to the Saudi Press Agency, 50 islands, currently untouched, will be turned into "an exquisite luxury tourism destination, governed by laws matching the international standards. Now would be an opportune time to relocate to this area where jobs will be available. Contact Jobs Across The World for information on matching your resume with open employment.
Exceeding the size of Belgium, this development is being supported by Saudi Arabia's sovereign wealth fund. There are expected to be 35,000 jobs created, and it will add 4 billion dollars to the economy annually. The Red Sea, located in the middle of Umluj and Al Wajh, hopes to take advantage of the areas cultural and natural benefits, along with providing superior leisure and entertainment conveniences and become a choice destination for up to one million visitors annually. With this much growth, jobs will be abundant. Jobs Across The World can help match your job skills with a job you will enjoy.
The first phase of the project is beginning in autumn 2019 and will be complete in late 2022. The phase will include the development of residential units, hotels, an airport, and seaport, along with other transportation links. According to Dr. Awad vin Sales Al-Awad, "Launching this project as an international tourist destination comes as a confirmation of the success of the outputs of the Kingdom Vision 2030, pointing out that this project represents a great addition to the development and renaissance projects in our country."
If you are willing to relocate, you should consider this new area to be your first choice. Jobs Across The World can assist you in finding the perfect job for you in this booming job market.