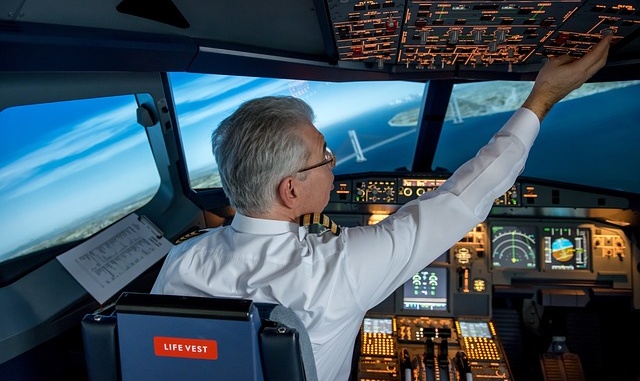 Lufthansa, a German airline group, announced plans to hire 8,000 workers, with over half of them being flight attendants. Close to 2,500 of the new positions will be in Lufthansa proper, and 2,700 will be located in Eurowings, the airline reported. A spokesman for Lufthansa said that considering workers not staying at the company, the net hiring would be "several thousand" new positions, which is an increase of about 3,000. If you are looking for a unique job opportunity, submit your resume to Jobs Across the World. The team of career development experts will help you get hired for the job you deserve. It doesn't matter where you live or where the company is located.
The low-cost subsidiary of Lufthansa, Eurowings, is the key to the airline's expansion plan. Carsten Spohr, the chief executive, said the goal is to challenge budget competitors such as Britain's Easyjet and Irish Ryanair. Lufthansa received approval in December by EU regulators to purchase a large part of bankrupt competitor Air Berlin. With it, they will receive prized landing banks at busy German airports and 33 leased planes. The Lufthansa Group, the largest German airline group, had a total of around 13.7 million passengers in September 2018. This is an 8.8 percent increase from September 2017. The airline carried about 108.5 million passengers January to September of 2018.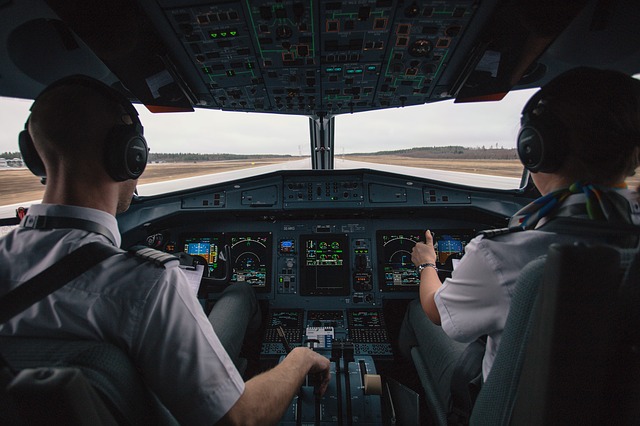 Jobs Across the World will match your resume with job openings around the world and then update you on any new postings which match your qualifications. You can apply quickly using a Jobs Across the World profile.