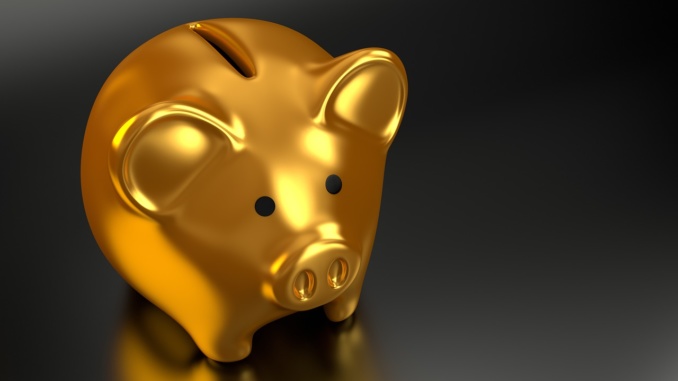 Smaller Canadian cities have climbed in the ranks of the best job markets. Vancouver, Toronto, Calgary, and Montreal have decreased in the ranking according to senior economist Robert Kavcic at the Bank of Montreal. So, where are the best places to find a job in Canada? Edmonton, Ottawa, and cities near Toronto top the list. Ottawa held the most robust job market of all Canadian cities in the third quarter. Population increases, federal government hiring, and relative housing affordability helped the capital city benefit, said Kavcic. If you want to find a good job opportunity, no matter where it is located, Jobs Across the World will help. Once you submit your resume, you will be matched with job openings.
Public sector jobs, such as education and health care, along with government hiring, have increased by 2.1 percent over the past twelve months. Private-sector hiring jumped by 1.2 percent in the same amount of time. Kavcic calls this a case of "convergence" among the country's job markets. Strong Canadian job markets are weakening and weaker markets, such as Halifax and London, are strengthening. These differences are merging the vast differences in the job market. JobsAWorld will match your resume with open positions all around the world and update you as new postings happen. You will receive personalized job opportunities right to your inbox.
The hottest Canadian job market is Ottawa, Ontario, with a jobless rate of only 4.5 percent and job growth at 3.3 percent. Edmonton, the capital city of Alberta, is second on the list of hot job markets. The region is the fifth-largest municipality in Canada. The third city is Guelph, Ontario, which is located 62 miles west of Downtown Toronto. It has a population of only 131,994 and is at the low end of the crime list, making it an ideal city in which to raise a family. The beautiful city of Sherbrooke, Quebec, is fourth and is surrounded by rivers, lakes, and mountains. Jobs Across the World will continuously update you on open jobs that match your skill set. They match employers with job seekers, no matter where they are located. Contact them today!