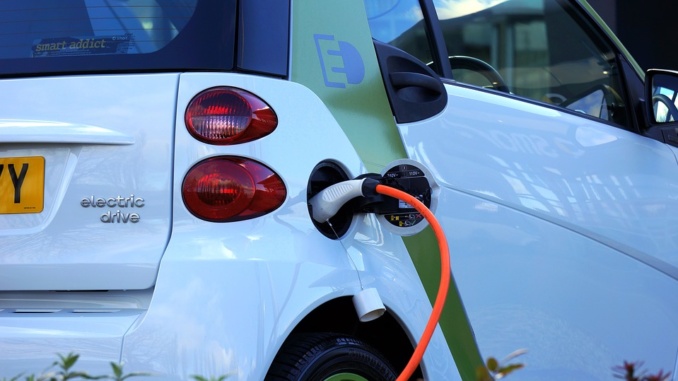 It is an exciting time for Dyson as they announce their plans for their first battery powered vehicle. With an already 400-strong team assisting on the project, they have doubled the number of scientists designing the battery programs over last year. Now, Dyson is looking for an extra 300 engineers in a drive to have its first electric car built by 2020. The hiring spree news was reported as they revealed last year's underlying earnings increased by 27 percent to 801 million pounds. There are job opportunities available all around the globe. You can take advantage of them by submitting your resume to Jobs Across the World. They match your skill set with open positions.
Asian enthusiasm has created a high demand for Dyson. China, South Korea, Taiwan, and Japan together accounted for close to three-quarters of all 2017 sales. The billionaire founder of Dyson, James Dyson, commented that Asians had an exceptional enthusiasm for working technology.
The team creating the electric car has been based in the Cotswolds in the Malmesbury headquarters, but will soon be relocating to the new research and development home in Hullavington in Wiltshire. It has not been reported where the newly designed electric car will be manufactured. The UK will, of course, be in contention for the business, as well as Malaysia, Singapore, and China. If you are interested in relocating for a job opportunity, submit your resume to JobsAWorld. They will send you updates of jobs that match your qualifications.