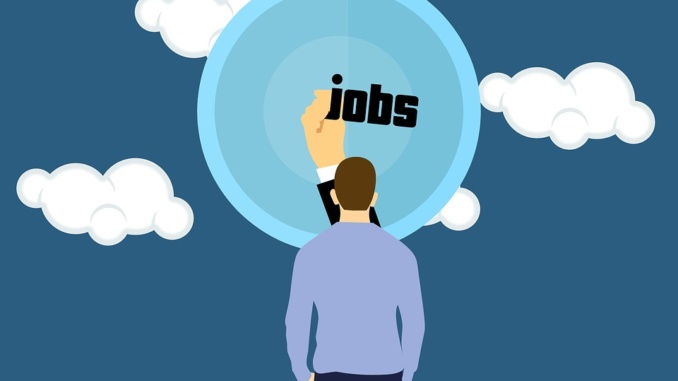 There are several great companies to work for across Canada. These recognized firms have achieved distinguished recognition among their counterparts for building a performance culture, leveraging the strength of their employer brand, engaging employees, and demonstrating effective leadership. One of the top firms scoring high in these areas is Allstate Insurance Company of Canada. Their headquarters is located in Markham, Ontario, and they employ 2,350 people.
It is one of the largest insurance companies in the world. One of the benefits of living and working in Canada is the many job opportunities afforded to you and your family. Jobs Across the World is a simple to use website to find the perfect employer for you.  By submitting your resume online, you will be matched with job openings that match your criteria. You will be updated as new jobs become available. Contact them today!
ATB Financial, based out of Edmonton, has over 5,200 employees and is in the diversified financial services sector. This company has been on the Aon platinum winners for great companies to work at, for ten years. Birchwood Automotive Group from Winnipeg employs 868 people.
They are Manitoba's largest automotive dealership group and operate 12 retail auto franchises. Intact Financial Corporation, the largest provider of casualty and property insurance in Canada, has over 13,000 employees. They are based out of Toronto, Ontario, and have been on the top list for four years. If you are looking for a job opportunity and are ready to relocate, submit your resume to JobsaWorld. You will be matched with the best position for your skill set.