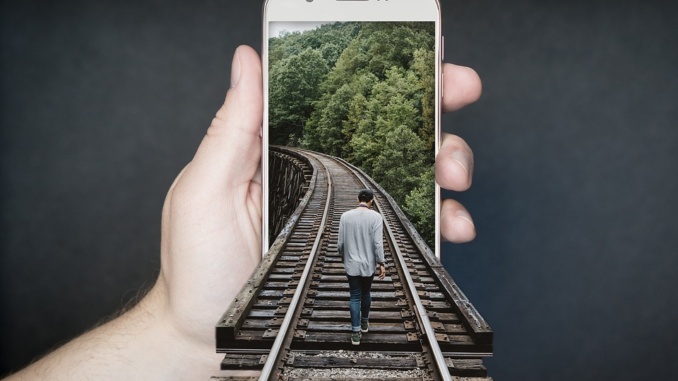 Restrictions placed on immigrant tech workers who have an H-1B visa and a possible 20-year wait to obtain a U.S. Green Card triggered a move to Canada from California for VikramRangnekar.  Anti-immigrant sentiment in the U.S. under President Donald Trump's administration also spurred him to relocate. "I did not want to spend the best years of my life on a restrictive visa," he said.
If you are considering relocating for a better job opportunity, contact Jobs Across the World. Their team of career development experts is dedicated to helping you get hired for the job position you deserve. You will receive personalized jobs sent directly to your inbox. It is a simple process.
There are many tech workers like Rangnekar exiting from Silicon Valley due to the cost of living and a less than welcoming American government. Canada is benefiting from the influx, where tech vacancies are expected to reach 200,000 by 2020. They are aiming to secure some of the best talents that are leaving America. Toronto has expertise in AI (artificial intelligence) and a variety of upcoming firms.
The city furthered the tech sector by adding more jobs in 2017 than the San Francisco Bay area, Washington D.C., and Seattle combined. Jobs Across the World will match your specific qualifications with an employer looking for your skill set. After you submit your resume, you wait on the job opportunity to come to you.
Montreal is home to Element AI, co-founded by YoshuaBengio. Shopify, an e-commerce platform is located in Ottawa and is valued at $14 billion. Canada is currently in the third position of destinations around the world, according to a report on venture-capital investment. To move up a level, the government has changed up the permanent and temporary immigrant programs.
Spouses of temporary visa holders will be granted the right to work, and those applying for permanent residency will receive extra points for their tech skills. Prime Minister Justin Trudeau proudly states Canada is multicultural and diversity is welcomed. Jobs Across the World is a comprehensive and successful global online employment solution. All applications, no matter where you are located, are welcomed. Contact them today!