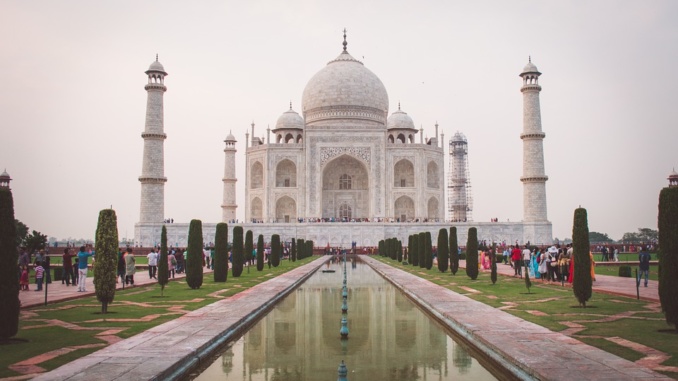 Although layoffs and hiring freezes in Indian IT are expected to continue in 2018, it is not as hopeless as it seems. There were 56,000 employees laid off last year, but the high demand for skilled workers in new technologies remains strong. Jobs which involve machine learning, artificial intelligence, and big data are at the top of the pack recently.
This trend will continue to gain momentum through 2018, and the sector is predicted to add 180,000 to 200,000 new positions. The general manager at TeamLease Services, a recruitment firm, AlkaDhingra, said it would include startups as well as large services companies.
The job opportunities are abundant in India. Jobs Across the World will connect you with open positions all around the world. Just submit your resume and then sit back and wait while they match it with open jobs across the globe.
Karan Baja, the managing director at IBM India, said the coming year would show organizations expanding into data to create a real-life impact. The cloud platform merged with disruptive technologies like cognitive, AI, blockchain, IoT, security, and data analytics will be the strength of companies wanting to scale up and be relevant in the future.
Students from the top 100 to 200 colleges will be set for job opportunities, but it will be vital for them to hone their skills in new technologies. If you are interested in a unique job opportunity, submit your resume to JobsAWorld.
Employers have easy access to resumes of potential hires, and you will receive prompt notification if an employer is interested in your skill set. Contact them today!