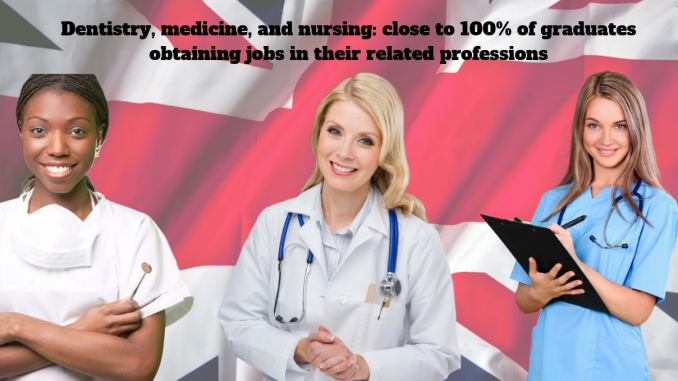 Those from more traditional backgrounds may not understand some of the new degrees being offered by universities. For example, degrees in landscape gardening or nutrition are quite different from what was offered in the past. Research indicates, however, that some of the more unique subjects provide those studying them with a better chance to secure skilled jobs. Higher Education Funding Council for England (Hefce) released data showing students taking courses with secure vocational connections were more likely to find well-paying, skilled positions within six months of receiving their degree. If you are considering relocating for a position, JobsAWorld can match your skillset with the perfect job. 
Dentistry, medicine, and nursing were at the top of the list of degrees with the strongest vocation connections, with close to 100 percent of graduates obtaining jobs in their related professions. The data also suggested that there is no simple way of separating university degrees into vocational and academic subjects, even with most academic subjects having vocational connections. Electronics and genetics, highly prized disciplines, received below average transmission rates from college to the workplace. Others, such as nutrition and landscape design, were a much quicker route to employment. JobsAWorld has a team of professionals who can assist you in finding the perfect job opportunity. They have the most comprehensive and successful global online employment solution. Job-seekers and employers are matched for their mutual benefit.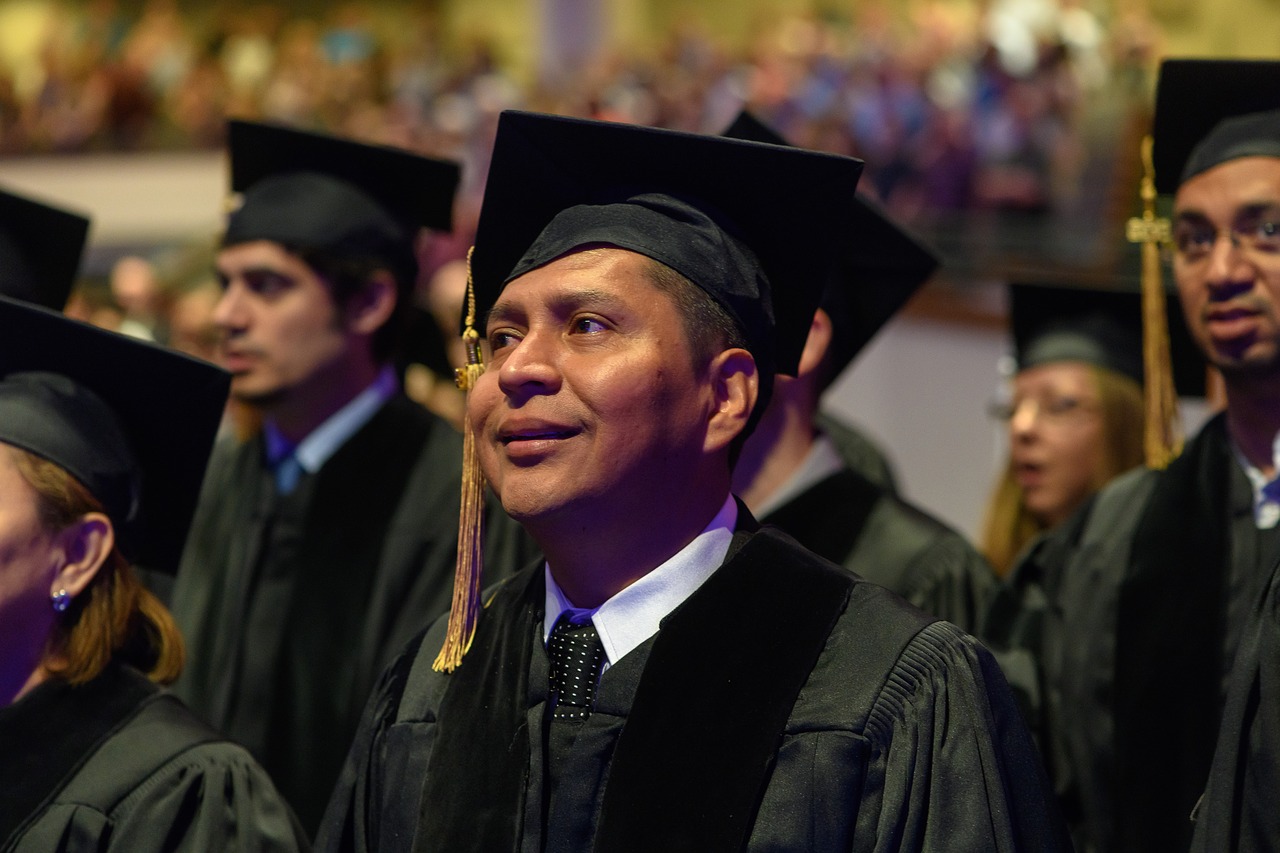 There are some subjects, like mathematics, in which the students were most likely to find jobs, but not necessarily in the specific degree subject. Prof Madeleine Atkins, a chief executive, recently said, "It is really important that students have access to a range of information when choosing their degree courses." Those students who are not sure what they want to do upon graduation, or would like to keep all options available, are advised to pick courses with fewer vocational connections to allow greater flexibility. JobsAWorld makes it simple to find the perfect job. They match your resume with open jobs all over the world and keep you updated on new job postings that match your qualifications. You just sit back and wait for the perfect opportunity to come to you.